Get your business noticed
Create and manage your own online profile. Promote your latest products and services.
It's really easy to get started.
Create your own profile
Easily create your own secure business profile.
Customise your profile
Use your latest promotional content to make your profile pop. Tell your customers you're open for business.
Drive web traffic
Tell customers how to get in touch. Drive traffic to your key channels.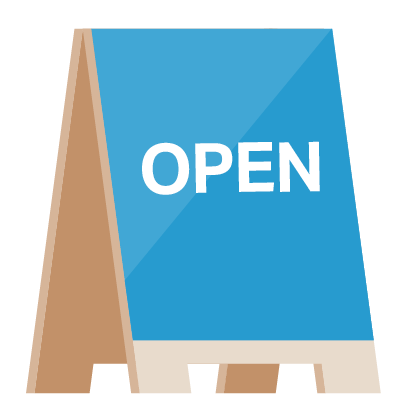 Keep your profile updated
Keep your profile updated with your latest opening hours, products and services.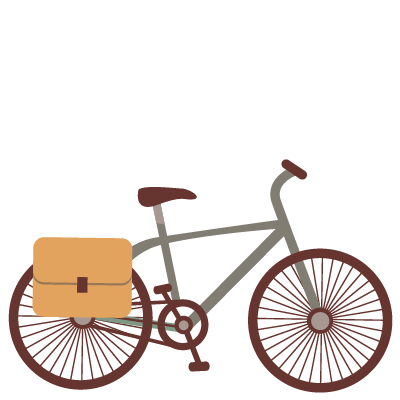 Be part of a local brand
Be part of a buy local campaign. Build relationships with your local community.
Free to join
This is a free service to local businesses in Boroondara.
Profile creation and approval
Once you submit your business information, you will need to create a password to finish setting up your profile. Your profile will be approved within 2 days. Once approved, you will receive an email notification.
Please keep your login details handy so you can keep your information up to date.
Moderation
We check your profile information and changes to make sure it aligns with our terms of use.
Profile tips
The local community value real connections with your business. Some tips on making a great profile are:
Use real shots of your business and the people in it.
Create authentic content that tells a story to customers.
Provide the best channel to access your business, like your website or social media.
Be honest about your business and what it offers.